Looking For A Fun Field Trip Idea Near Milwaukee? Visit Cedarburg Creek Farm
Field trips are lots of fun and can also be very valuable learning experiences for young children. Providing your students with the opportunity to experience activities outside of the classroom will help them to learn and develop in ways they may never get to. Building knowledge and vocabulary through diverse experiences are important for success in school and life.
The Best School Field Trips Have Hayrides, Pumpkins, and Petting Zoos
Cedarburg Creek Farm is a great place to have your next field trip. With a variety of activities to fill your day with, your group will enjoy an unforgettable day. (And so will you!) We welcome all groups with kids of all ages when it comes to field trips. Whether you're looking for a field trip idea for your special education classroom or your preschoolers, Cedarburg Creek Farm has something for everyone. We will help you plan a stimulating, activity-filled day to keep your busy bodies entertained for hours.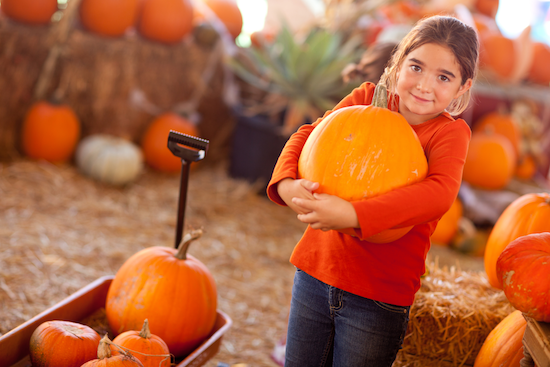 Farm Favorites
Hayrides
Hayrides are a great way to bond as a group and have fun while doing it. The ride around our farm is relaxing and exhilarating all at the same time. We'll give you a tour of our farm and will even drop you off by the pumpkin patch to pick out your very own pumpkin.
Petting Zoo
Our petting zoo provides little visitors the opportunity to interact with a variety of friendly farm animals. Kids are invited to explore our petting zoo and learn about the animals through touch and play. Petting and feeding a barnyard creature can teach children the importance of caring for other living beings, an important life lesson in addition to gaining sensory and social interaction values. From bunnies and kittens to pigs and goats and your students will enjoy meeting and feeding our farm family! We have a variety of super friendly furry friends eager to meet some new friends.
Bounce Houses
Every child loves to bounce. When you have your field trip at Cedarburg Creek Farm you can let your little scholars enjoy a day filled with leaping and bouncing! Not only will they be gaining exercise, they'll have the opportunity to bond with classmates in an entirely new setting filled with laughter and excitement.
Other Farm Activities
Pumpkin farm
Barrel Train
Corn maze